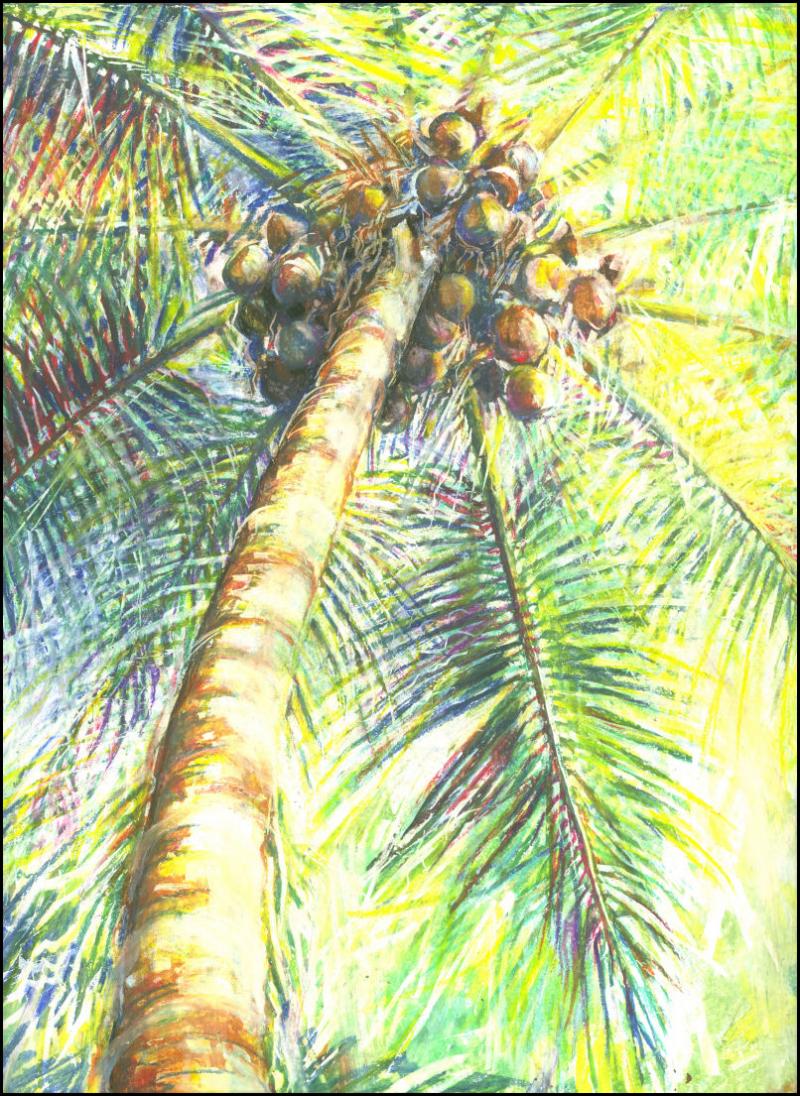 It is best to
plan ahead
for healthy travel.
The following vaccines are recommended by
CDC
when traveling to the beautiful country of Costa Rica.
~
Tetanus-diphtheria-pertussis
(1 shot) if your last one was more than 10 years ago.
~
Polio
(1 shot) one time only needed as an adult.
~
Measles
(1 shot) if you have not had the disease or 2 doses of MMR(measles/mumps/rubella) vaccine. A blood test can also be done to see if you have had the vaccine.
Please note that measles is a live vaccine and that it should not be given to pregnant women or to those with immunosuppression.
Also women are advised not to get pregnant for 4 weeks after receiving the MMR.
~
Typhoid
(4 pills) which are taken 1 every other day, and will be good for 5 years OR (1 shot) which will be good for 2 years. It should be taken at least 2 weeks before the trip. Note that the pills should be refrigerated, and that this is also a live vaccine.
~
Hepatitis A
(2 shots) the first dose should be given 4 weeks prior to your trip to be maximally protected. You will need a second shot in 6-18 months to be protected long term.
~
Hepatitis B
(3 shots) 2 of which are given 4 weeks apart and the third is given in 6 months. You should complete the first 2 shots before departure. This is especially recommended if you might be exposed to blood or body fluids (for example, health-care workers), have sexual contact with the local population, or be exposed through medical treatment.
~
Chloroquine
is the recommended antimalarial if you are going to Alajuela, Limón, Guanacaste, and Heredia provinces. No risk in Limón city (Puerto Limón). YES, this is recommended.
~
Varicella or chicken pox vaccine
(2 shots) if you have not had the disease or the vaccine.
~
Rabies
,
I have not found this to be necessary for most routine travelers. Consider it if you may have extensive unprotected outdoor exposure in rural areas, such as might occur during camping, hiking, or bicycling, or engaging in certain occupational activities.
~
Flu shot
- the flu occurs year round in tropical regions.
~
Ciprofloxacin (an antibiotic)
in case of traveler's diarrhea. If diarrhea occurs and is lasting more than 24 hours or is associated with blood or fever then take one tablet of Cipro twice a day for 3 days.
Over the counter medications to consider depending on your needs:
Imodium for diarrhea.
Diphenhydramine(Benadryl) for allergic reactions, motion sickness, nausea, and as sleep aid.
Hydrocortisone for skin reactions.
Sudafed for congestion, especially if before a flight.
Acetominophen(Tylenol), Ibuprofen(Advil) or other anti-inflammatory medication.
DEET containing mosquito repellant.
Misconceptions about immunizations
, for you non-believers :)
Photo: courtesy of
nikkiartwork
.